RITCHIE RACING
Corvette and Vintage Chevrolet Racing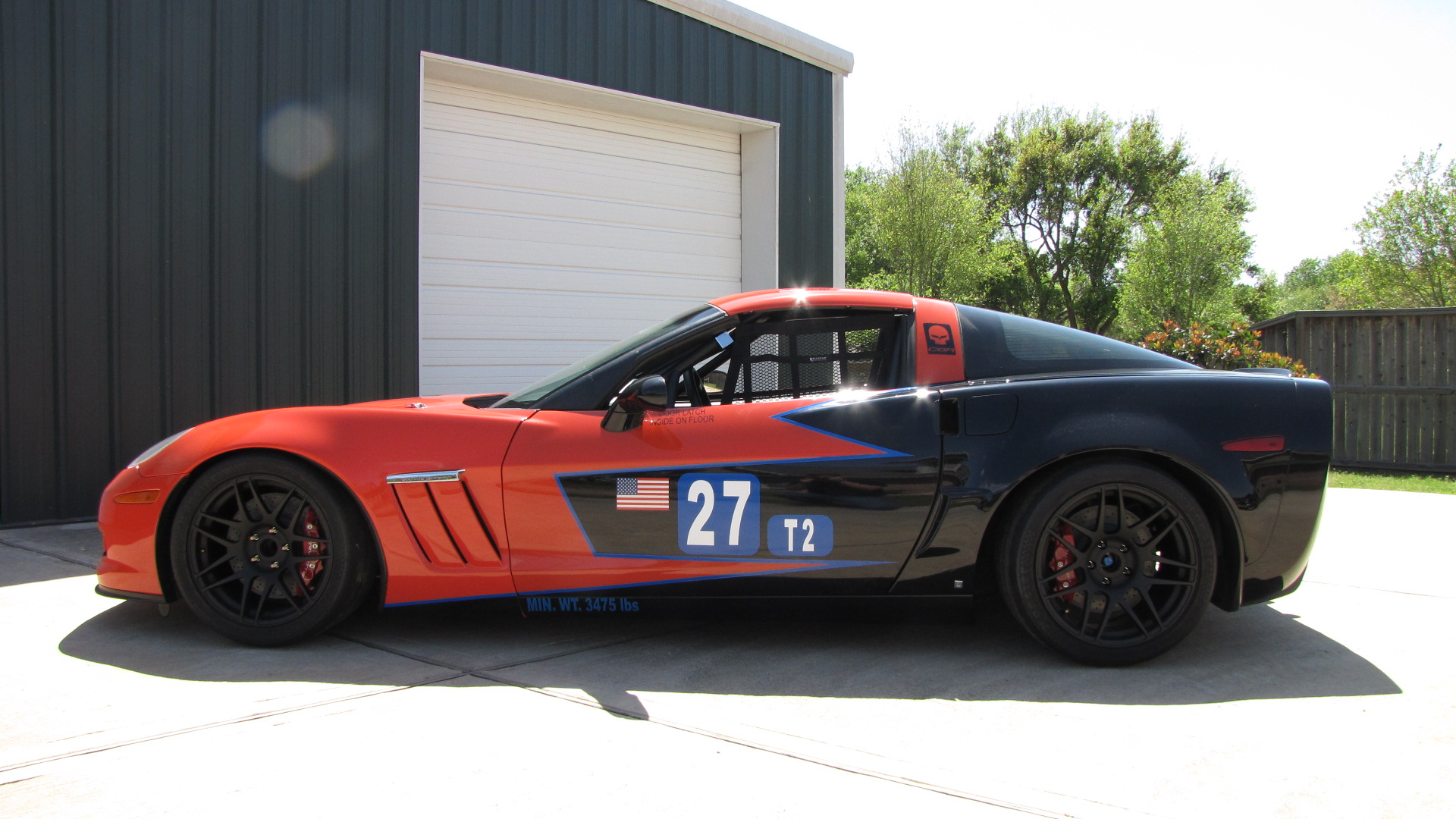 2005/13 Corvette Grand Sport T2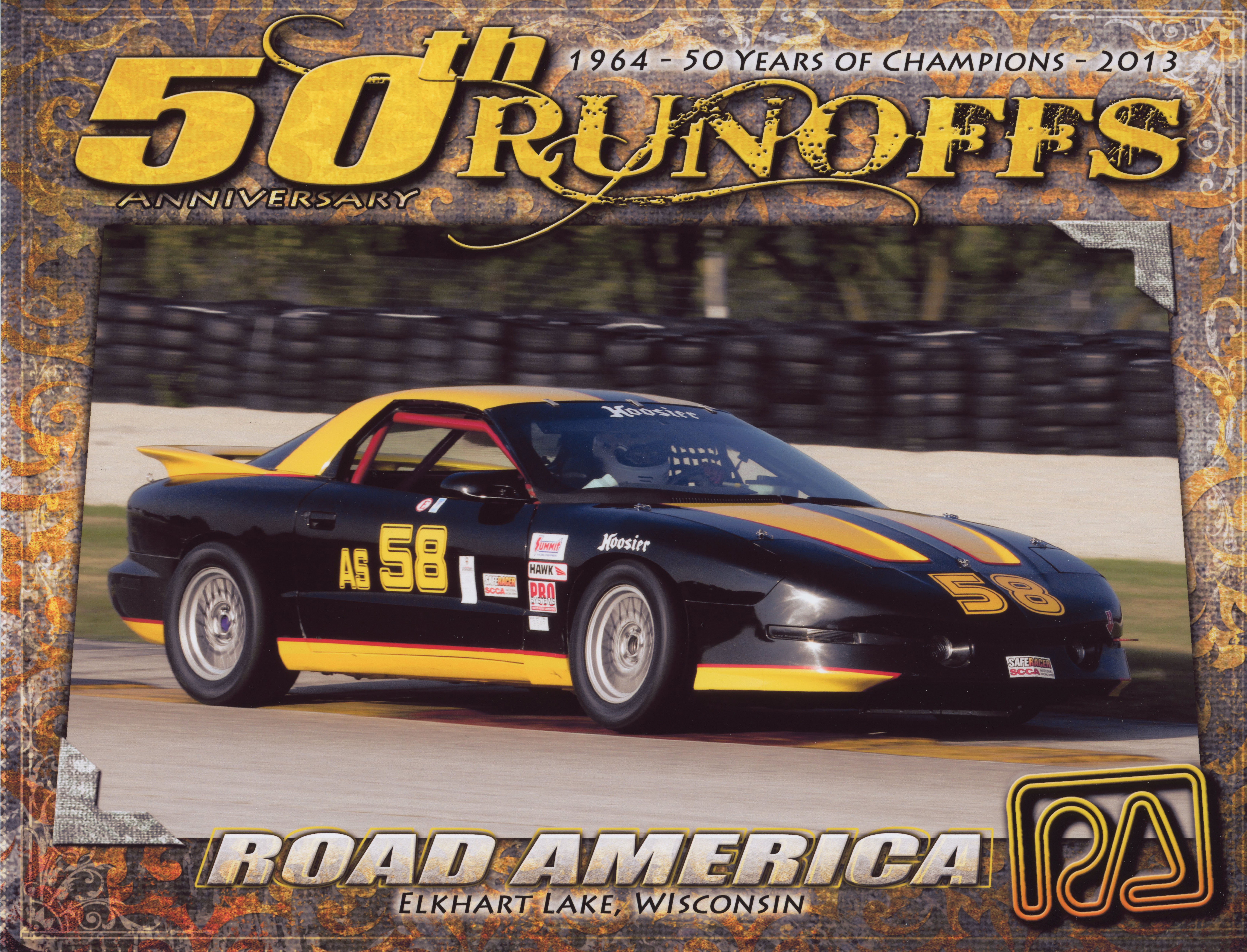 1996 American Sedan Firebird HAS BEEN SOLD!
The new owner will be adding 300 HP and driving over 225 MPH at the Bonneville Salt Flats
POTENTIAL SPONSORS PLEASE CLICK HERE
Ritchie Racing dominated the American Sedan category of SCCA Road Racing in the Southwest Division in a specially prepared Chevrolet Camaro during the early and mid 1990's. After Oval Track racing in 1996 and 1997, we returned to SCCA American Sedan racing campaigning Ford Mustangs and Chevrolet Camaros and finished in the top three consistently in the Southwest division in 2001, 2002, 2006, 2007, 2010, 2011, 2012 and won the Southwest Division Championship in 2013 in a 1996 Pontiac Firebird. We also finished second in the T2 class in 2004 in a LS1 powered Camaro Z28 and won the Southwest Division Championship in the T1 class in 2008 driving a LS6 powered Corvette Z06.